Basics
Name: Bianca Margaret Van Dor
Age: 20
Sex: Girl
Single/Taken: Taken.. v. secksi boyfriend
Location: Fresno, CA
Hair Colour: Red
Eye Colour: Green
Height: 5'1"

3 Favorite...
Colors: Red, Pink, Black
Movies: Heartbreakers, Josie and the Pussycats, Donnie Darko
Books: The Great Gatsby, The Picture of Dorian Gray, The entire Harry Potter series
Actors: Johnny Depp, Patrick Dempsey, Bruce Willis
Actresses: Lindsay Lohan, Paris Hilton, Caroline Dhavernas
Bands/Singers: Stroke 9, The Used, My Chemical Romance
Songs: Lil John: Get Low, The Used: Blue and Yellow, Something Corporate: If You See Jordan
Foods: Coldstones raspberry cheescake ice cream, lasagne, mexican
Places to Vacation: Shaver Lake, Lindsay, Jacksonville
Clothing Stores: Salvation Army, Macy's, Target
Designer Labels: Bonfire, Puma, Keil

Give a brief opinion on
Abortion: I think it's very irresponsible in most cases. Life is about making choices and dealing with the consequences.
Gay Marriage: I think all marriages should be happy.
AIDs/HIV: Yeah.. those suck.
Teen Drinking: It's all about responsibility and attitude (as in not having an immature one).

Promote us in THREE places, show us the links *no promoting communities please*

This is me promoting you in my livejournal.

Here is my xanga.. perhaps we can convince them of the superiority of live journal.

This is a lion's xanga site on which I have promoted your community. Please enjoy the music.


Post 3-5 Pictures of Yourself (no links, we want pictures!)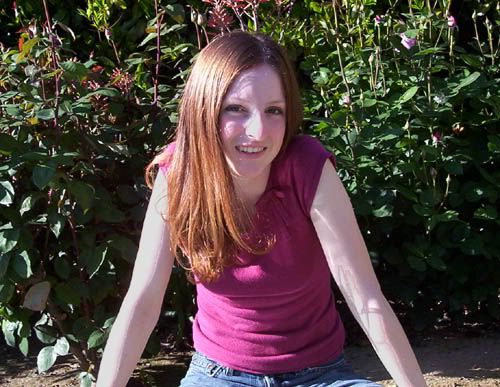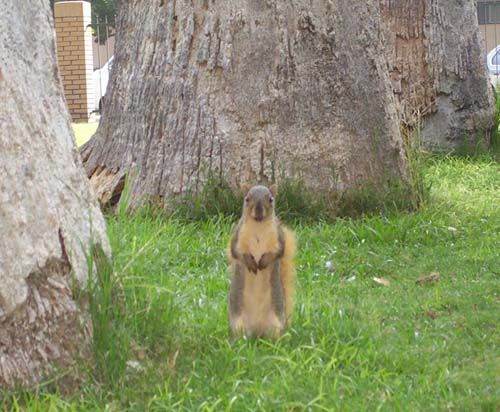 Other
Why do you want to join this community?: Because I've been preppy ever since a fateful day about 3 years ago and it's finally time I come out of the so-called preppy closet.
Why are you preppy?: I owe everything to the Official Preppy Handbook. We would all be lost without it.
Any last comments?: Vote Dukakis.